Are you thinking about going tankless? Then call 952-445-4692 for fast, reliable Shakopee, MN tankless water heater installation and repair service today. Click here to see our preventative measure plan so that you're not caught off guard.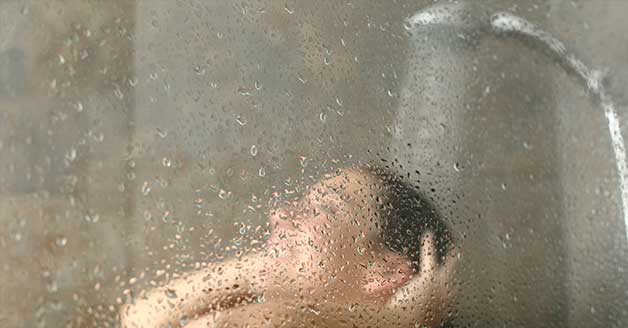 At Elander Mechanical, Inc., our experienced and fully licensed and trained service technicians are always available to help you assess the condition of your current water heater and to provide you with the highest level of repair and maintenance necessary or to help you decide if a tankless unit is the right choice for you.
Tankless units are a great, eco-friendly option which has been increasing in popularity in recent years, largely because of their ability to help you save on your energy bill. However, these units aren't right for every business or household, so be sure to call the professionals at Elander Mechanical, Inc. to see if your needs are right for a tankless unit. Click here to see what our Shakopee, MN customers have to say about our installation, repair, and maintenance services today.
Has the Time Come to Replace Your Water Heater?
Nothing lasts forever, and that counts for your water heater as well. Unfortunately, like many appliances, these units will eventually break down and stop working altogether, regardless of how much effort we put into maintaining them. If your water heater is between 6-10 years old, then the time is fast approaching where you will need to think about replacing your unit.
If left untreated, issues with your water heater can cause water leaks in your home, and will start slowly reducing the flow of reliable hot water to the point where it just cannot supply you with hot, on-demand water anymore.
When this happens, it may be time to think about installing a modern tankless water heater. Not sure if this is the right choice for you? No worries! The technicians at Elander Mechanical, Inc. are happy to visit you for a professional inspection and assessment.
Information About Tankless Hot Water Heaters
A tankless water heater is exactly what it sounds like. A modern unit which heats water as it flows through it. These types of heaters are also referred to as "demand-type" or "instant" water heaters and provide you with access to hot water only when it's needed. This is a stark contrast to traditional water heater units, which typically hold a reserve of water which is heated consistently to be available when you need it.
This difference means that tankless units don't produce the standby energy losses that regular water heaters do as they keep the water hot inside the tank, making this option an excellent one for the eco-friendly homeowner, or for anyone interested in keeping their energy bills low.
The technicians at Elander Mechanical, Inc. are always available to help you make the most informed choice for the plumbing system in your Shakopee home or business. Give us a call at 952-445-4692 today to get the conversation started and learn how a tankless unit can help you save.