Elander Mechanical has been family owned and operated for nearly 40 years. Founded in 1982 by Jim and his two sons, Tom and Dick, we strive to treat every customer like family.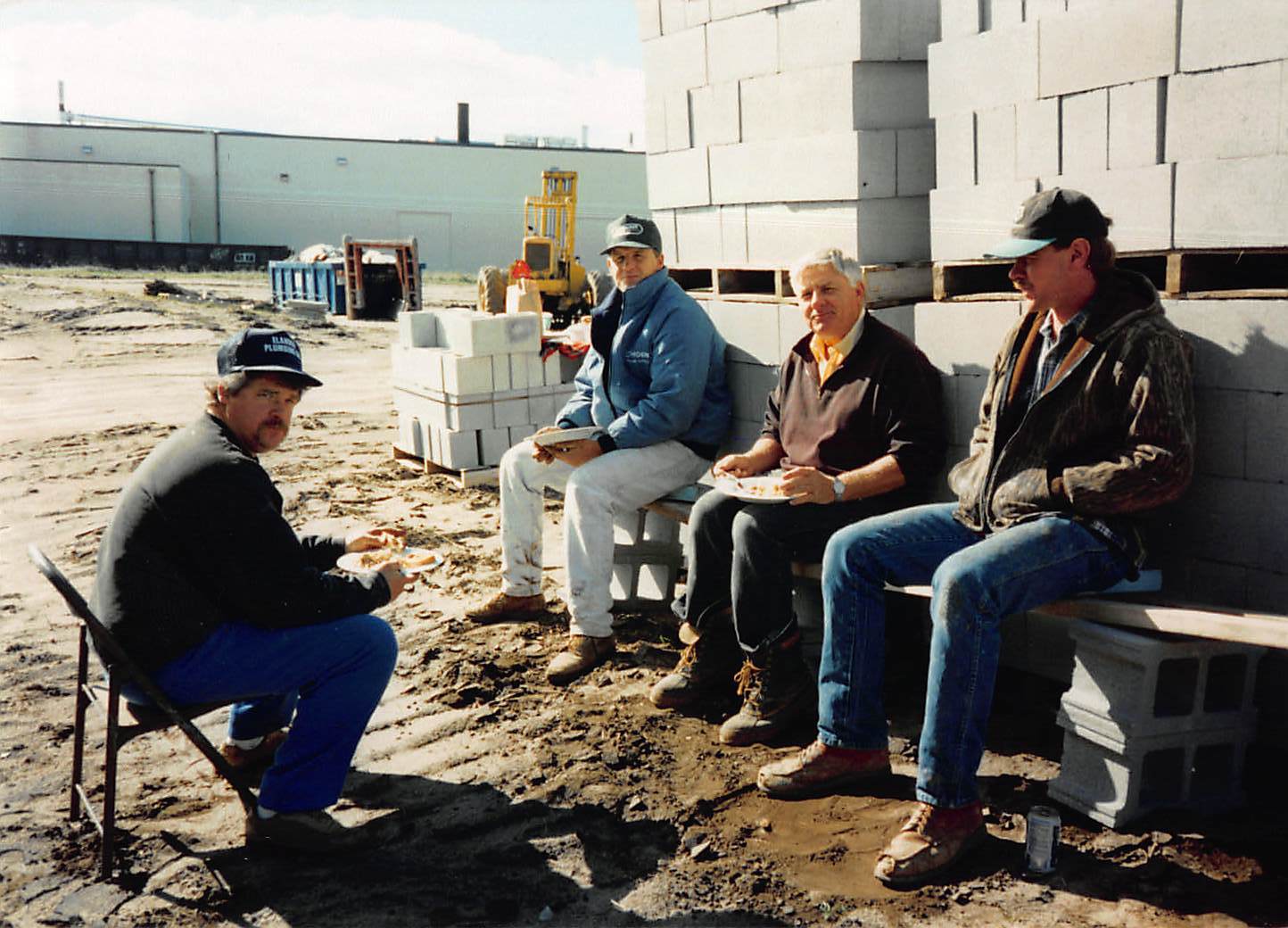 How do you know you have made the right choice with Elander Mechanical, Inc.? From the first phone call. Whether you are a first-time client or a loyal part of our network, we take the time to listen to your needs and work closely with you to arrive at the best solution. Our team is focused on educating our clients rather than tinkering without your approval. We have grown from a small family-run plumbing company to a plumbing and HVAC business in the Twin Cities that now employs over 150 professionals.
What does all of this mean for you?
Accurate solutions for your long-term peace of mind
Well-priced services that will not leave you feeling gouged
Enough manpower to provide fast, on-time service
Work carried out with integrity and quality
Confidence that your problem will be resolved
Improved plumbing and HVAC system efficiency
You are treated to the highest level of service with every call. We leave no detail overlooked, working efficiently without compromising quality.