Preventative Maintenance Plan
Enjoy year-round comfort with our Preventative Maintenance Plan. Call Elander Mechanical, Inc. at 952-445-4692 to sign up and start taking advantage of improved heating and cooling efficiency in your Twin Cities home.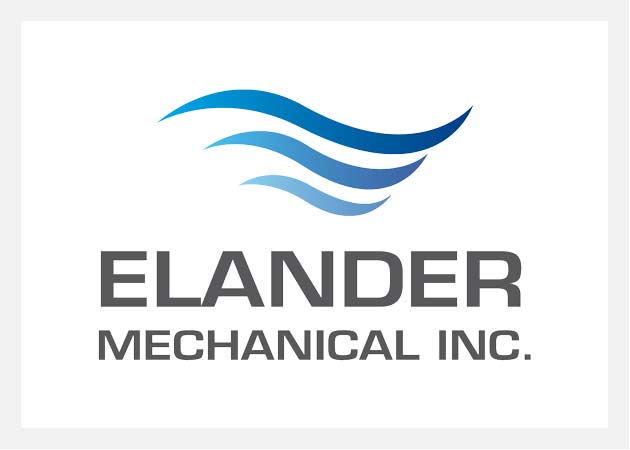 Choosing a regular service plan with your HVAC contractor is one of the smartest decisions a homeowner can make. Your home is a significant investment, and it is crucial that your heating and cooling systems remain in top condition for your long-term comfort.
Fortunately, you don't have to go through this alone. Elander Mechanical, Inc. is your local Twin Cities HVAC contractor offering professional preventative maintenance services. See what your neighbors are saying about our services by clicking here.
What are the Benefits of Regular Maintenance?
It's easy to let simple repairs or maintenance problems slide, but things become difficult when issues occur due to neglect or delayed service.
That's why indoor comfort professionals recommend annual maintenance services for your heating and cooling systems. Regular maintenance allows us to spot minor problems and prevent them from causing further damage. Thorough maintenance also keeps your HVAC equipment running efficiently for longer, so you can save on utility costs over time.
Why Choose Us?
At Elander Mechanical, Inc. we are committed to fixing your problems as quickly and efficiently as possible. Our experienced team has been serving the Twin Cities area for nearly 35 years. With a staff of 60 professionals, we have the manpower to deliver fast, quality solutions that meet your needs and exceed your expectations.
Competitive, honest, and upfront pricing–you receive the best value in town
Prompt response and arrival–we respect your time and will not keep you waiting
Top-notch workmanship–all services are performed at a high quality and comply with code
We put our customers' safety and comfort first, allowing you to enjoy long-term peace of mind once our work is done.
Our goal is the same as yours: to relieve you of further problems with your plumbing or HVAC systems so you can return to your normal routine. We want you to be comfortable in your own home, not struggling with the heat or AC when you need it the most.
There is nothing more frustrating than experiencing sudden trouble with your heating or cooling system. Make sure you have potential issues handled before they have a chance to occur by choosing preventative maintenance. It is the most effective way to avoid sudden problems while keeping your systems running in top condition.
Call us today at 952-445-4692 to speak with one of our experts about our three-level maintenance plan. Elander Mechanical, Inc. guarantees top-quality solutions to your heating, cooling, and plumbing needs in the Twin Cities.