Boiler Installation and Repair
Is your home ready for winter? Enjoy total comfort year-round with Elander Mechanical, Inc., your local Shakopee, MN boiler repair and installation experts with the solution you need. Call us today at 952-445-4692 to schedule your next appointment. Click here to check out our convenient preventative maintenance plan.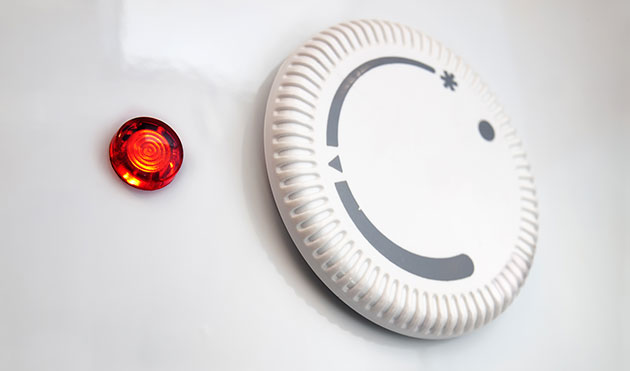 Nothing could be more alarming than a failed heating system during the middle of a cold Minnesota winter night. It won't take long before everyone inside is shivering.
Don't let that be you!
At Elander Mechanical, Inc., our technicians are always available to help you diagnose issues with your boiler and provide speedy, efficient solutions that meet your needs and budget. Give us a call today to discuss your options and learn how our Shakopee, MN boiler repair and installation services can help you achieve the level of comfort you are looking for.
Find out how we've helped other homeowners and businesses stay warm by visiting our reviews page.
Is It Time For a Boiler Upgrade?
Did you know that the standard boiler has a particularly long lifespan compared to many other appliances? An average boiler that is well maintained and serviced can last more than 50 years before it needs to be replaced.
However, as these units age they begin to wear out and break down more frequently. Over time, the cost of repeated repairs begins to outweigh the up-front cost of installing a newer, more efficient unit which could save you up to 40% on your energy bill. Newer models also include features that are more environmentally friendly and will help you save on future heating bills.
Signs You Need Boiler Repair
Suspect a problem with your boiler? Look out for these telltale signs of trouble:
Inconsistent heating, or lack of heat
Increasing heating bills
Unusual sounds or odors coming from boiler
Kettling (loud noises due to limescale buildup)
If hard water plays a part in your boiler problems, we can help you resolve this issue with water softening equipment.
Why Call For Professional Boiler Maintenance?
No matter how old your boiler is, it will last longer when you invest in professional boiler maintenance services from Elander Mechanical, Inc.. Our technicians will check to make sure that everything is in perfect working order. We will make any necessary repairs and alert you to potential issues which may occur in the future, allowing you to have time to prepare and plan.
For all of your Shakopee boiler installation and repair needs, call the plumbing specialists who have been serving your community since 1982! Elander Mechanical, Inc. is just a phone call away, so contact us today at 952-445-4692.