Plymouth Heating & Cooling
Get the best Plymouth, MN heating, AC repair and installation service money can buy when you call 952-445-4692. We offer excellent service at fair prices! The best offense is a good defense, which is why you should sign up for our preventative maintenance plan. Click here to find out more.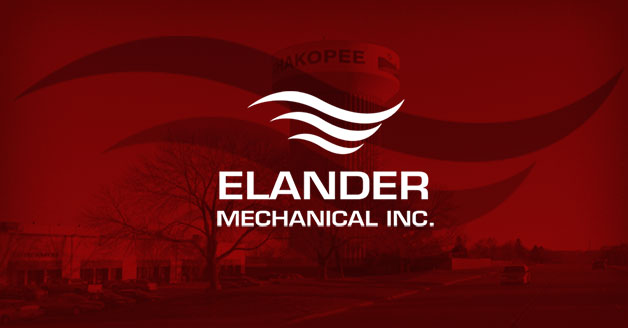 The professionals at Elander Mechanical, Inc. are always available day or night to offer you expert heating and cooling service for whatever issue you may be experiencing with your heating system or AC unit. We offer 24-hour emergency service because we believe that you should never have to worry about who to call when things go wrong – always depend on the professionals who offer the best service in Minnesota.
If there's anything that our 30+ years in business has taught us, it's that the heating and cooling systems in your home or business are crucial to helping everyone stay comfortable and productive, which is why we work hard to offer the most high-quality, most cost-effective solutions possible. Click here to learn why your neighbors in Plymouth, MN choose to work with us.
Get the Best Heating, AC Repair and Installation Services in Plymouth
Take a look at our list of services below before picking up the phone to call 952-445-4692 for all your repair, installation, and maintenance needs:
Heating:
Cooling:
Air Quality Services:
Professional Repair and Replacement
Since your heating and cooling systems work hard to keep you warm in the winter and cool in the summer, repairs and eventual replacement are inevitable. The key is to have a reputable service provider you can trust to help make the decisions and provide you with the HVAC repairs and installation you need, when you need it.
Ongoing Service You Can Count On
Making sure that you schedule regular service and maintenance on your heating and cooling system doesn't just give you peace of mind, it's also good for you, too! Keeping your HVAC system in the best shape possible means that the quality of your indoor air will be as clean and pure as possible. When you have a clogged, dirty AC or furnace filter, all that dust and debris can find its way into your ducts, and your living space.
At Elander Mechanical, Inc., our goal is to provide the best heating and cooling services to the residents and businesses in Plymouth, so give us a call at 952-445-4692 today.