Have you been searching for a service contractor you can trust? Make your first choice Elander Mechanical, Inc. We have been providing Shakopee, MN with reliable plumbing, heating, and cooling solutions since 1982. Call us today at 952-445-4692 to schedule an appointment with one of our experts.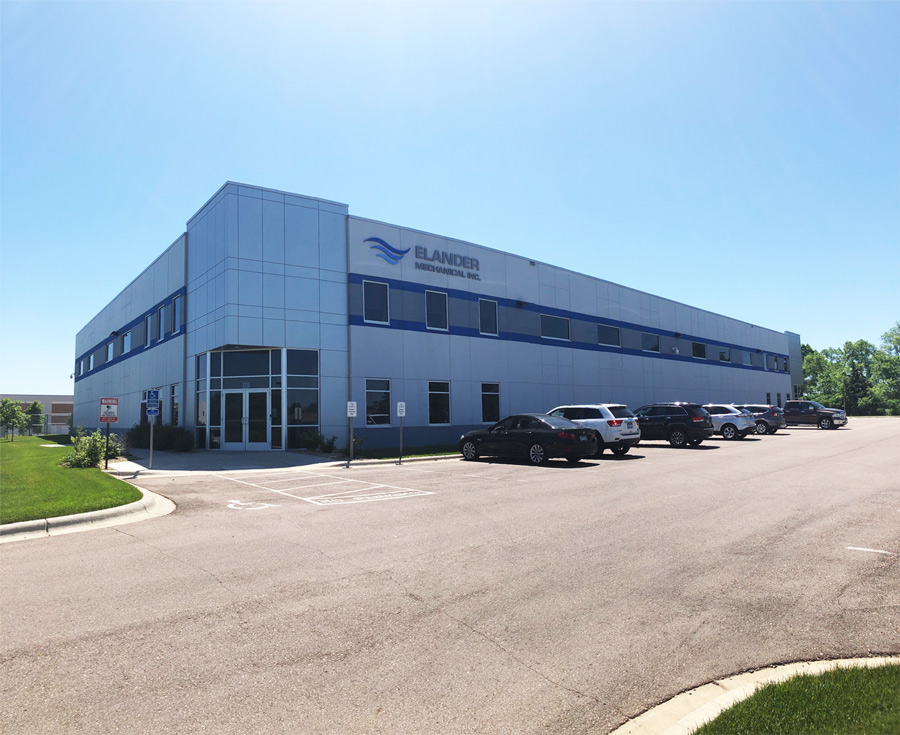 Elander Mechanical, Inc. was established nearly 35 years ago as a family-run plumbing company. Thomas Elander founded the business with his father and brother. In 1991, we added HVAC services to our specialty to better meet the needs of our clients. Now, we are one of the premier plumbing, heating, and cooling contractors serving Shakopee, MN and the Twin Cities area. Our team works with homeowners, commercial properties, and homebuilders to ensure that your comfort systems are running at maximum efficiency.
Our Mission
At Elander Mechanical, Inc. our mission is to understand, fix, and maintain your system efficiently, with the highest level of professionalism and aptitude. Our install and service technicians display self-respect in their appearance and confidence in their skills as they earn your trust through honesty and reliable service.
The installer and service technicians at Elander Mechanical, Inc. arrive at your door with confidence and professional pride. Our carefully selected technicians and office staff have a natural desire to honor our clients' needs. Professionalism, Integrity, and Quality are what you can expect from us on every project.
Professionalism
From the moment we answer your call to the departing farewell and throughout our service time, you can expect exemplary courtesy from us. We are a cohesive team that works together to deliver a single result: your complete satisfaction.
Let's face it, the mechanical services industry has earned a poor reputation (lax professional standards in customer service and appearance). Elander Mechanical, Inc. is out to reverse that negative impression by providing top-notch service from start to finish. We hold our technicians to much higher standards to ensure that you are always comfortable having an Elander Mechanical, Inc. professional in your home or building.
Quality
We know that you have high expectations when it comes to work quality. Our well-trained, hand-picked technicians are knowledgeable and skilled in servicing and installing all equipment makes and models. Not only do we make sure the job is done correctly before we're finished, we invite you to verify that everything is just right before we leave.
Integrity
Everyone on our team has a personal interest in fostering trust with the community we serve. Each technician is carefully screened to uphold our high standards of character, and every member of our team is dedicated to maintaining our history of excellence.
For unparalleled plumbing, heating, and cooling services in Shakopee and surrounding areas, look no further than Elander Mechanical, Inc. Call today at 952-445-4692 to book your next appointment with us.