Gas Line Repair and Installation
Are you looking for expert Shakopee gas line repair and installation services? Don't delay, call Elander Mechanical, Inc. at 952-445-4692 for expert service you can rely on. Click here to take advantage of our preventative maintenance plan.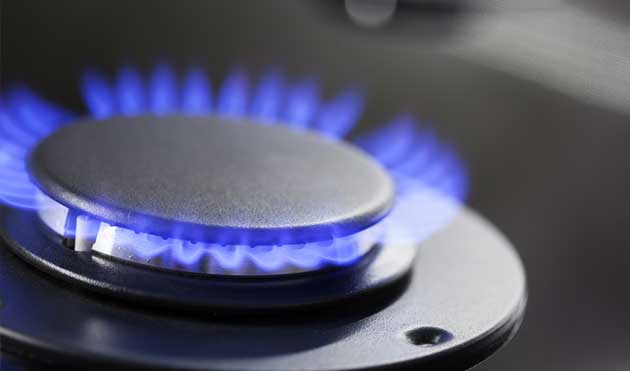 At Elander Mechanical, Inc., all of our technicians are trained to work on gas lines and can assess, diagnose, solve, and prevent your gas line issues using trusted solutions. We are also experts in gas leak detection, which means you only need to make a quick call to find out for sure.
Issues with your gas line need to be resolved as quickly as possible, which is why Elander Mechanical, Inc.'s technicians are always available 24 hours a day to assist you. Our gas line specialists can safely install and update gas lines at no risk to you, your home or your business. Discover the kind of service that keeps our Shakopee, MN customers coming back to us for all their plumbing needs by visiting our reviews page and taking a look at what they have to say about the quality of our work.
How Can You Tell If You Have a Gas Leak?
A gas leak is a serious emergency, but the warning signs are usually easy to notice. If any of the following signs seem familiar, evacuate the premises immediately and give us a call:
Hissing sounds
If you can hear hissing coming from your gas line, it's almost guaranteed that you are experiencing a leak.
Dying vegetation in your yard
If your grass, shrubs and even your garden are near a gas line and look to be dying for seemingly no reason, a gas leak may be to blame.
You smell rotten eggs
This is the most common way to identify gas leaks. If you smell rotten eggs near your gas line or in your home, evacuate the premises and contact your local gas company to report the incident.
What Not to Do If You Have a Gas Leak
If you know for certain that you are currently experiencing a gas leak, do not do any of the following things:
Turn on or plug in electronics. The spark could cause a fire!
Don't start your car if it is parked in your garage or close to your home
Don't use anything that is currently plugged in
Don't use a lighter or an open flame
Regular inspections of your gas line can help you identify areas which are weakened and need replacement. If you need help making sure that your gas line is working properly, contact a professional at Elander Mechanical, Inc.
For all of your gas line repair and installation needs in Shakopee, MN, trust in the 30+ years of experience an Elander Mechanical, Inc. professional can bring. Give us a call today at 952-445-4692.